Daltile - Dallas
Address
7834 C.F. Hawn FwyDallasTX 75217
Email
[email protected]

Hours
Tuesday - Thursday, 8:00am to 6:00pm
About this Location
Welcome to your Onsite Dental practice at Daltile! This practice is dedicated to you, your co-workers, and your dependents. We're known for making excellent oral health services more accessible and transparent. Our highly trained clinicians are chosen for their compassionate care standards, chair-side manner, and comfort management. This practice is equipped with the very latest tools and technology to provide evidence-based diagnosis and care -- all for total transparency between you and your care team. We hope to deliver an exceptional experience for you.
Accepted Insurance Providers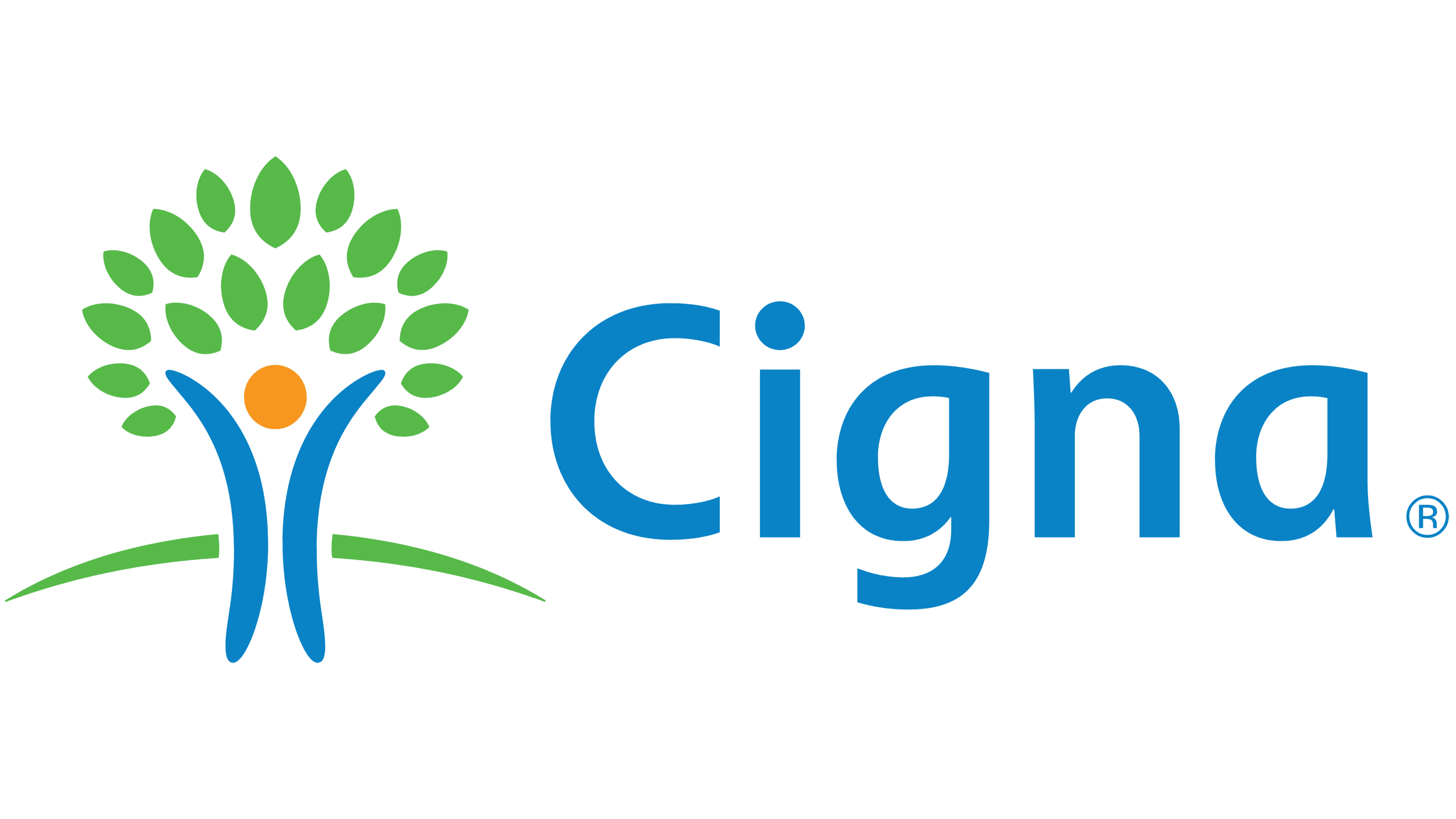 Meet your Team
Our highly trained team of clinicians are chosen for their approach to excellent care standards, chair-side manner, and comfort management. We're committed to helping you achieve your optimal oral health, and creating an exceptional experience for you.
Robert Cleary
Dentist
Dr, Robert Cleary is a graduate of the University of Buffalo and has been practicing dentistry for 42 years. He has a long-time private practice in Rochester, New York. It has been an honor to work with Onsite Dental for over 20 years, initially at military bases across the country and now at this corporate level. He has two daughters and four grandchildren. He and his wife Marrielle live in Chattanooga, TN, in the winter and Oneida Lake in upstate New York in the summer. They enjoy boating and kayaking to the lake and love fishing, tubing, and waterskiing with their family.
Services
General Dentistry
Exams
Fillings
Crowns
Night Guards
Bridges
Extractions
X-rays
Hygiene
Routine Cleaning
Deep Cleaning
Periodontal Maintenance
Cosmetic Dentistry
Whitening
Veneers
Orthodontics
Invisalign
Retainers
Teeth Straightening
Oral Surgery
Complex Extractions and Implants
Wisdom Teeth Extractions
Other Surgical Needs
Where to Find Us.
Conveniently located on your campus