About this Location
Welcome to your Onsite Dental practice! We're known for making excellent oral health care services more accessible and transparent. Our highly trained clinicians are chosen for their compassionate care standards, chair-side manner, and comfort management.
This practice is equipped with the very latest tools and technology to provide evidence-based diagnosis and care -- all for total transparency between you and your care team. We hope to deliver an exceptional experience for you.
Accepted Insurance Providers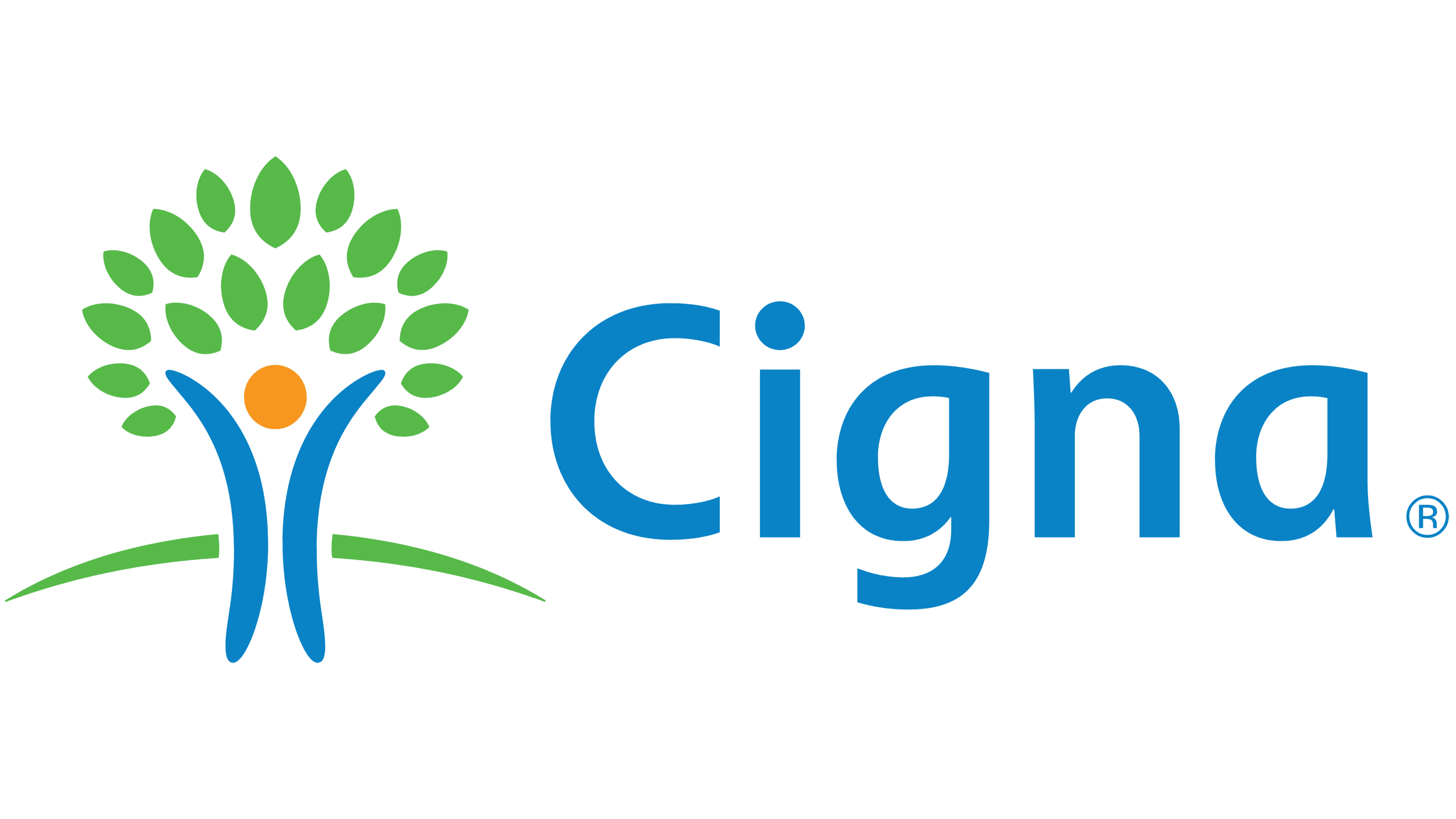 Meet your Team
Our highly trained team of clinicians are chosen for their approach to excellent care standards, chair-side manner, and comfort management. We're committed to helping you achieve your optimal oral health, and creating an exceptional experience for you.
Haris Lakisic
Dentist
READ MORE
Niloofar Deyhim
Dentist
Dr. Deyhim - Oral Surgeon - earned a B.S. in Systems Physiology from San Jose State University, a Doctor of Dental Surgery from New York University College of Dentistry, and an Oral & Maxillofacial surgery Certificate from UCSF Fresno Medical. "I would like every patient to feel comfortable and thoroughly informed of their specific treatment and I would encourage any manner to be able to accomplish that. I enjoy being able to provide a professional environment for staff to flourish for the patients to receive the best individualized care they deserve." Dr. Deyhim is a Member of the American Association of Oral and Maxillofacial Surgeons, American Dental Association, California Association of Oral and Maxillofacial Surgeons, and Fresno Madera Dental Society. She speaks English, Spanish, and Farsi.
READ MORE
Valerie De Leon
Dentist
Dr. De Leon received her doctorate of dental medicine from the University of the East, followed by a post grad comprehensive restoration program at UCLA. Dr. de Leon shares Onsite Dental's mission to make her practice the healthiest, happiest place it can be. She believes patients feel the joy in the team that provides their care. "I come from a family who feared dentists, and I understand how fear can be a real thing. Helping patients overcome their fear is a strong calling for me. I treat patients how I would want my own loved ones to be treated." Dr. de Leon was part of a team that raised $250,000 for the victims of Haiyan Typhoon. She speaks English and Tagalog, and enjoys singing , biking , camping, hiking and grooming her seven dogs.
READ MORE
The staff at Onsite Dental are professional and made sure to explain all my options carefully. I felt welcome there and everyone was super friendly. Gentle hands as well!
Jake C.
I consider my dentist to be extremely attentive and detail oriented and always takes extra time to make sure the dental work is carried out properly.
Karim T.
I always have a wonderful experience with Onsite Dental. Everyone is so nice and explains the treatment options so well. I feel like I can make an informed decision without worrying about being 'upsold' on anything.
Kati C.
Services
Hygiene
Cleaning
Deep Cleaning
Maintenance
General Dentistry
Exams
Fillings
Crowns
Maintenance
Night Guards
Cosmetic Dentistry
Veneers and Lumineers
Whitening